This is the start of the main content
Dental Insurance & Payment Options
Working together
We welcome Medicaid & most insurance plans
We strive to help you & your family have a smooth experience from check-in, to treatment, to billing. We work closely with you, Medicaid or your insurance company to make your billing process as simple as possible.
WE Happily Accept Medicaid
We welcome Medicaid & most insurance plans at our dental offices. If your child is enrolled in Medicaid or one of the participating insurance plans listed below, we will file your insurance claims for you. Simply provide us with your policy information, & our billing specialists will take care of the rest.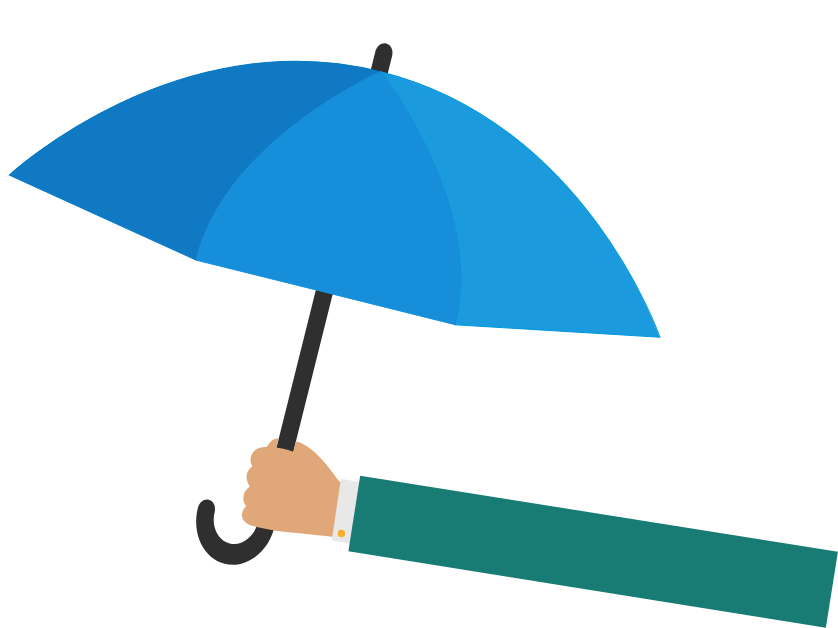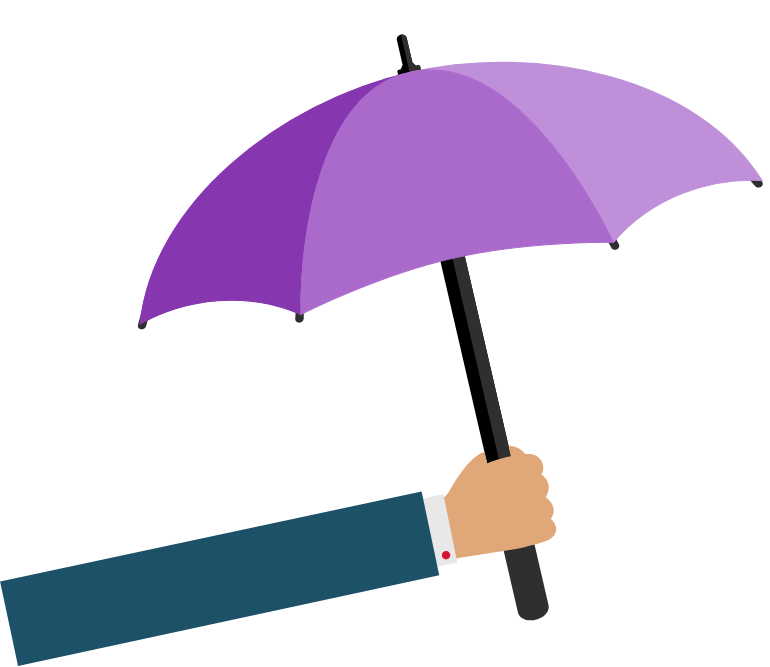 & Other Insurance Plans
Your insurance plan determines your coverage, co-pays & deductibles for each visit. To better understand your coverage & your financial responsibilities, please speak with a representative of your insurance company. If you have any changes to your insurance information or your mailing address, please let us know.

Commercial-Insurance
We accept the following commercial insurance plans offered by employers or through health insurance exchanges:
SCION – Commonwealth Alliance
Cigna
Aetna
Delta Dental
Guardian
United Healthcare
Blue Cross Blue Shield
Tricare
Medicaid-Insurance
We're happy to accept the following Medicaid plans:
Medicaid
MassHealth
CMSP administered by UNICARE
Rite Care/RI Medicaid
State Children's Health Insurance Programs (SCHIP)

Billing & payment questions?
For questions about billing, accepted forms of payment & the Cortland Dental Discount Plan, please visit our billing information page.
Learn More
No Insurance?
Cortland Dental Discount Plan
The Cortland Dental Discount Plan pays for itself in one visit with free exams, x-rays & up to 50% off other dental services for each family member.
Learn More

Find a Location
Massachusetts Dentists