Orthodontic Services
Put Your Best Smile Forward
Braces used to be a rite of passage among teenagers, but modern orthodontics can help people of all ages get the healthy smile they desire. Kids should see an orthodontist around age 7 for an evaluation so that they can begin any necessary treatment at the ideal time.
Why Go To Cortland Dental for Orthodontics
We pride ourselves on being a dentist for the whole family. We specialize in kids treatments, but also service our adult patients with expertise. We know how important it is for your family to receive quality dental treatments, so that's why offer:
Flexible scheduling – so you're entire family can get braces or other orthodontic services when it works for them
We accept many forms of payment – From Medicaid and payment plans to insurance, we offer many ways to pay for your treatment.
We make kids comfortable with the dentist – Our offices specialize in kids care so we know how to ensure kids have a tranquil time in our chairs.
Our Dental Discount Plan – No insurance? Don't let that stop you from visiting us. We offer a Dental Discount plan that pays for itself in the first visit.
Multiple locations throughout Massachusetts – We want visiting the dentist to be as convenient as possible so we're sure there is a location near you!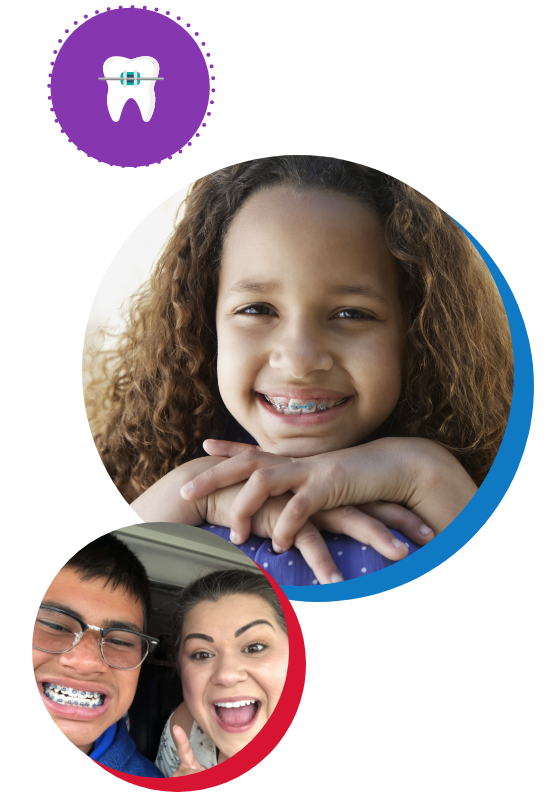 What Happens During an Orthodontic Consult?
The FREE orthodontic consult allows the orthodontist to identify potential issues with your child's smile.
Early action means less chance of tooth removal later on.
Braces can help guide permanent teeth and jaw growth.
Starting early means addressing minor issues before they become bigger problems.
Telling your child that they have a consultation with an orthodontist can send them into a panic, so it might help ease that anxiety by explaining what to expect. The orthodontist's office isn't a scary place, and we take special care to make kids feel comfortable.
Here's what you can expect and why we need to do it:
X-rays and imaging studies help determine the best treatment plan because they show what's going on beneath the gums.
Review the treatment plan and all recommendations so that you and your child understand what will happen.
Answer any questions about the process so that you feel confident about each step.
Work out pricing to make sure it fits within your budget so that you aren't stressed about your child's care.
In many cases, your child can start treatment the same day as the consultation, as long as everybody is comfortable with the plan.
What to Expect with Orthodontic Treatment
Depending on the type of braces you choose and your child's case, follow-up appointments might vary. Expect to return every four to eight weeks so that we can make sure your child's teeth are moving as expected. Keeping these appointments is a critical part of the treatment plan because we can identify any issues or make adjustments to keep on track.
By the end of treatment, your child's smile will be healthy and beautiful. They will have to wear a retainer afterward, but it's removable, and many kids only have to wear it at night after a while.
FREQUENTLY ASKED QUESTIONS
You may still have questions about this big step in your child's life. We've prepared some commonly asked questions to help you and your child decides if braces are right for them.
How Long Does It Take to Get Braces?
Typically, the initial appointment takes an hour or two, depending on your child's mouth and the type of braces you selected.
How Long Does Orthodontic Treatment Take?
Typically, orthodontic treatment plans take anywhere from 16 to 24 months. Some cases resolve sooner, while others take longer, especially if the child doesn't follow prescribed treatment or keep appointments.
How Can I Afford Braces?
It's possible to get affordable braces. Dental insurance may cover some of the cost of braces, and we accept most plans, including Medicaid. Even if you don't have coverage, there are other options, including cash or credit card. You could also join our discount dental plan to save on orthodontic treatment for your child.
What Are the Different Types of Braces?
The world of orthodontics has come a long way over the years. For traditional braces, brackets are smaller than ever, and it's even possible to get clear ones that blend better with the teeth. Plus, clear aligners have revolutionized orthodontics by creating a nearly invisible, removable treatment option.
Traditional braces still use metal brackets attached to the teeth and connected by a metal wire.
Clear and ceramic braces function like traditional braces with a metal wire, but the brackets are clear or tooth-colored so that they aren't as obvious.
Clear aligners are removable trays that fit over the teeth and gradually move them. Patients must wear the aligners at least 22 hours per day, but your child removes them to eat, drink, and brush their teeth.
Your orthodontist can make the best recommendation for your child based on their individual needs.
Some kids may also require orthodontic appliances to complete the treatment. For example, a palate expander can create more room in a child's mouth to accommodate teeth. Other orthodontic appliances help with teeth grinding, spacing, and jaw alignment.
We Care
Dental & Wellness News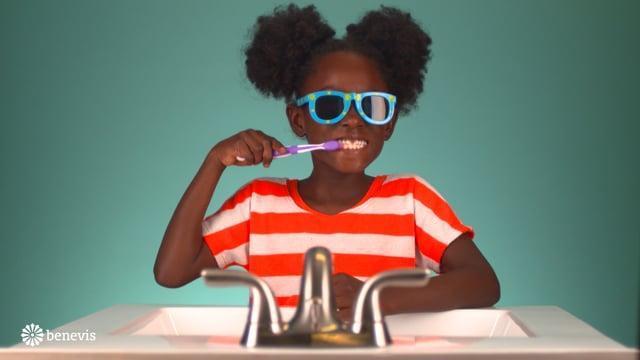 Talkin Teeth- Brushing Your Teeth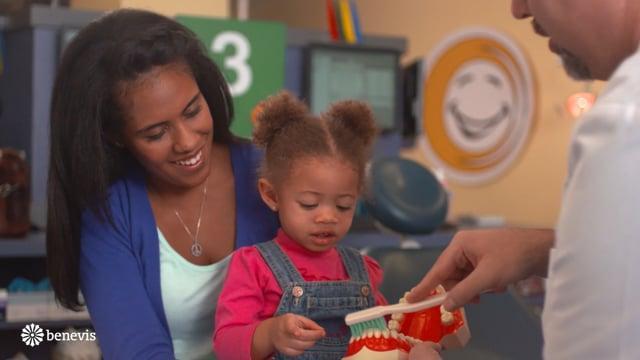 Talkin Teeth- Tooth or Fiction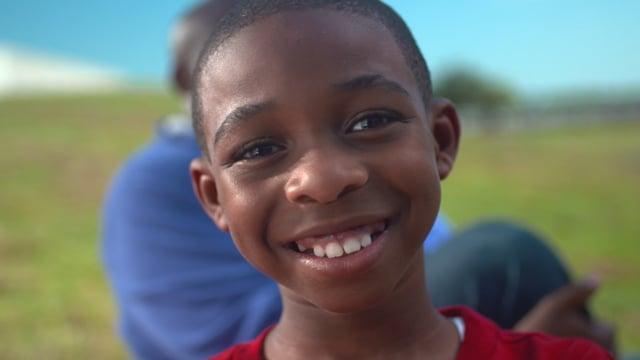 Talkin Teeth- Cavities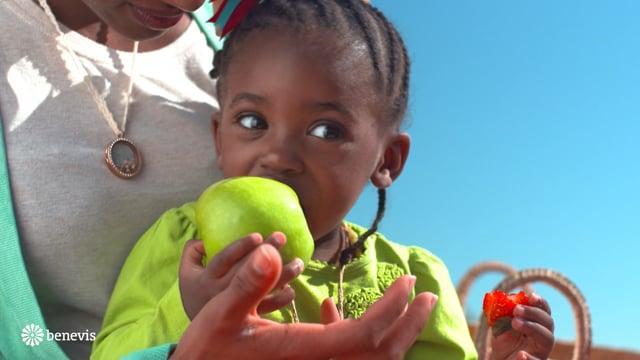 Talkin Teeth- Primary Teeth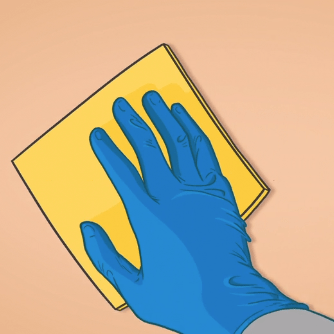 Safe Care & Ready to Serve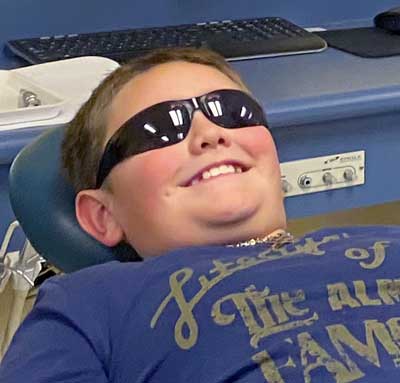 My Safety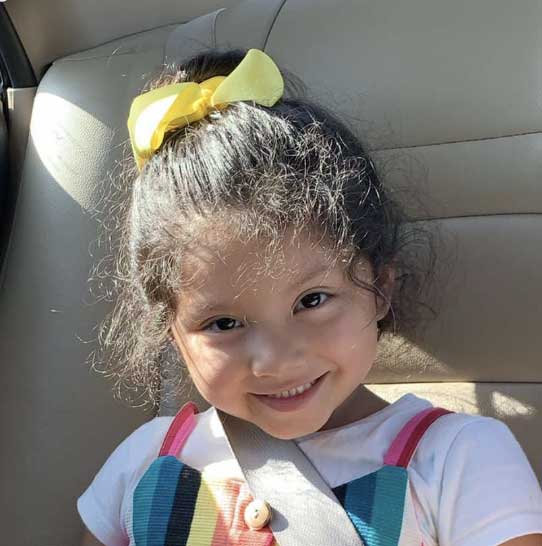 My First Trip to the Office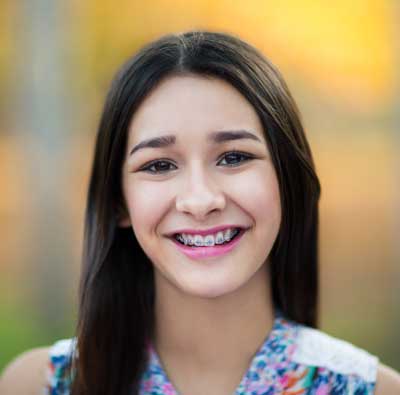 All About My Braces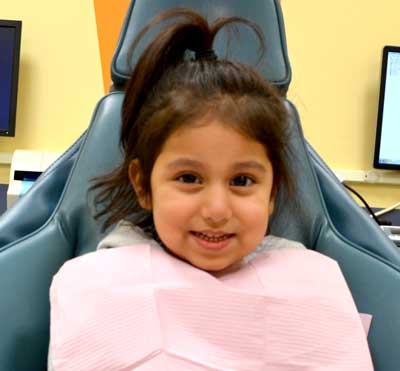 My First Cleaning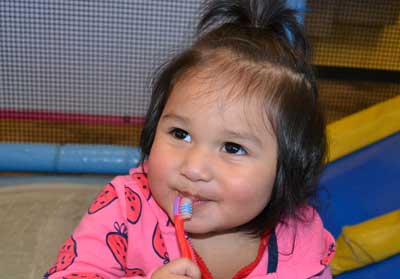 All About Brushing My Teeth
Go to next slide group.

Go to next slide group.

Go to next slide group.

Go to next slide group.

Go to next slide group.

Go to next slide group.

Go to next slide group.

Go to next slide group.

Go to next slide group.

Go to next slide group.
Talkin Teeth- Brushing Your Teeth
Talkin Teeth- Tooth or Fiction
Talkin Teeth- Primary Teeth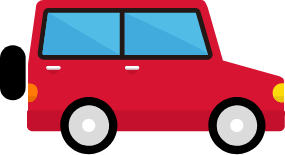 Find a Location
Massachusetts Dentists